Children's Book Illustration Summer Retreat
We are very excited to have begun organising our next Orange Beak Children's Book Illustration retreat. This will be our third time running this event and we are really looking forward to it.
Save the date! Our next retreat will take place from Saturday 22nd - Friday 28th August 2020.

---
---
More details...
The retreat will be held in Brundish, Suffolk, in converted barns behind our host's family cottage. Tucked away down tiny lanes, it feels very remote, but is within a short drive from the nearest village and not far from Southwold and Walberswick on the Suffolk coastline. We are especially pleased to have goats and ducks on site for the extra drawing opportunities they offer.
There is a dedicated 1st floor studio space which is beautifully lit with views out over the adjoining fields. This should be an ideal place for working during the day, supported by one-to-one tutorials from the Orange Beakers, tea-and-cake talks and and workshops. Our overall aim is provide you with the time and space to work on individual projects and get updated daily feedback as those projects progress. The evenings are time for us to get together. We will run evening workshops/lectures, and we will end the week with a group review/celebration of the week spent together. (The exact timetable will be tailored to those who sign up)
The retreat is focused on children's book illustration. Places are open to all, with any level of experience, we are just looking for you to have an interest in book illustration and a desire to learn and engage during the week.
For any questions, or to request the full details, email us at
orangebeakstudio@gmail.

com
---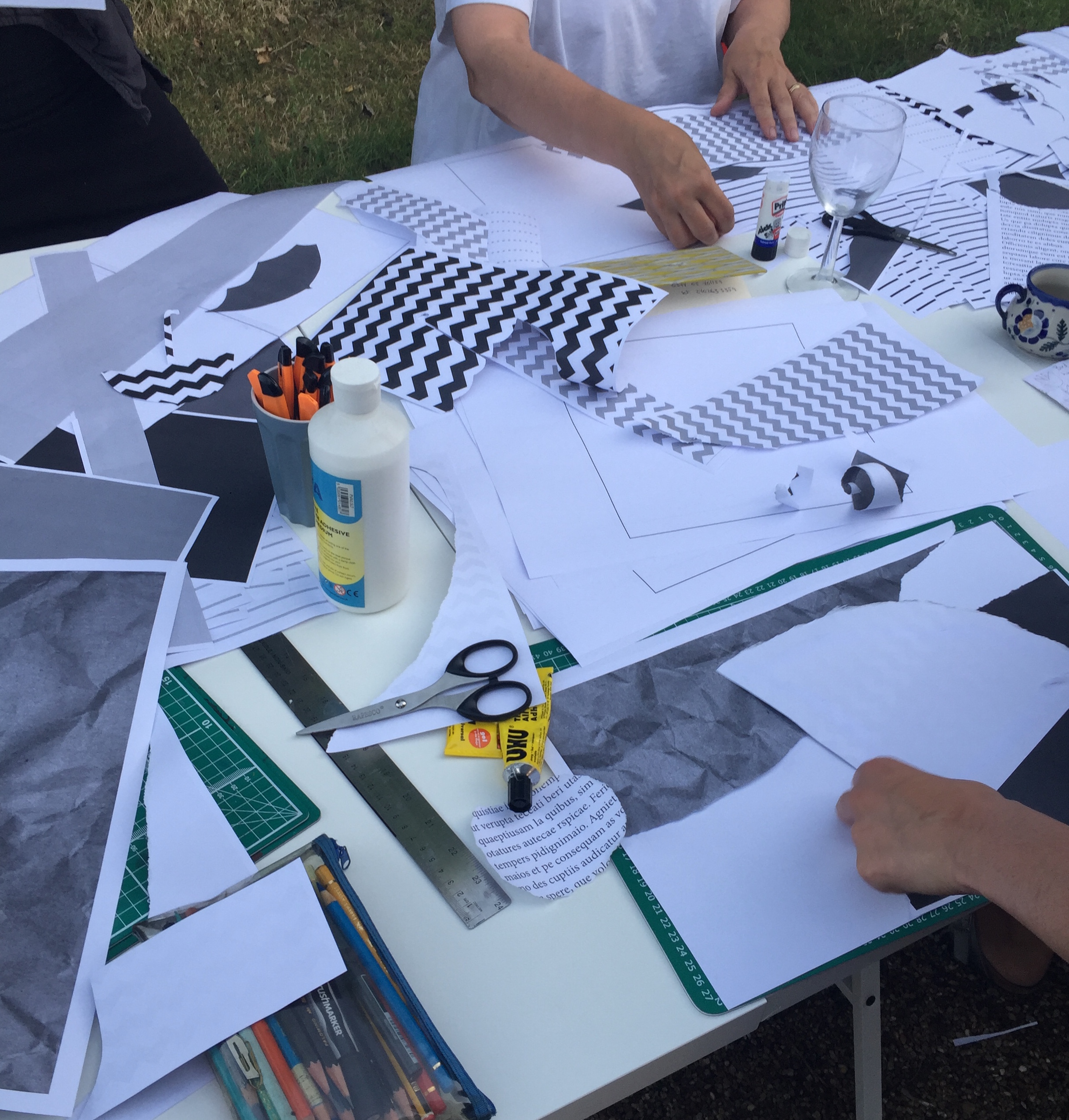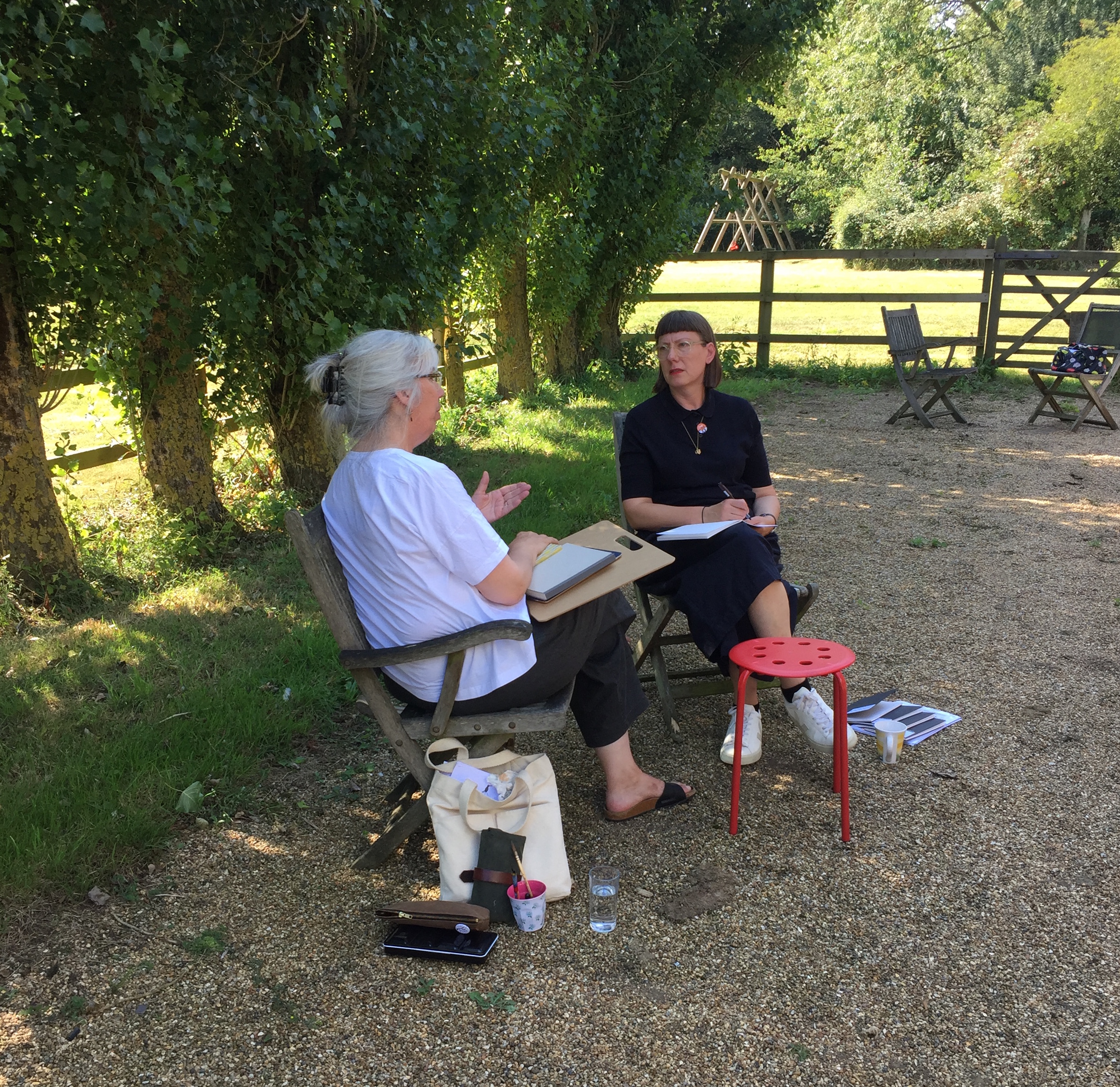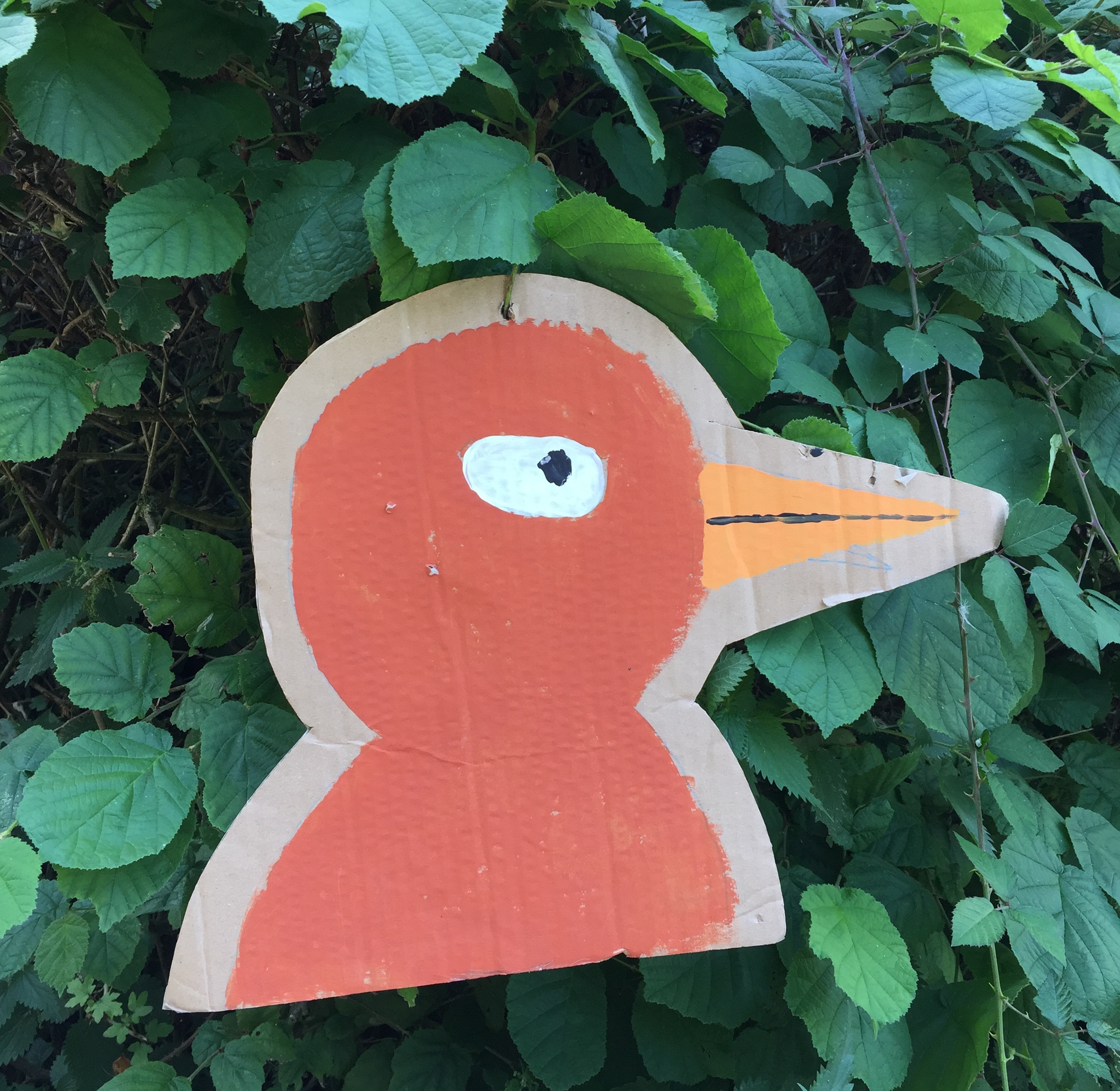 ---
Feedback from previous retreats...

"The time Orange Beak puts into understanding not only the work but also the person creating the work is amazing"
"The tuition and guidance have been everything I hoped for"
"I thought we got incredible value for money"
"I love your empathy, and honesty, knowledge and enthusiasm and love for picture books."
"All the advice I received was relevant and super helpful and achievable."
"I know myself better as an illustrator"
"Your tutorial advice was spot on"

---